Integrated Holistic Counseling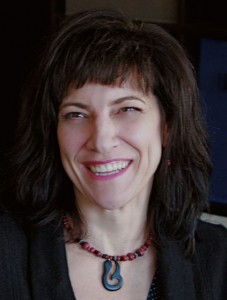 I am a bilingual (Spanish) Clinical Professional Counselor who provides a mindfulness-based, holistic and creative approach to counseling in Henderson, NV and the Boulder/Denver area of Colorado. As a Holistic Psychotherapist, I work from the orientation that we each have innate beauty, wisdom and purpose in life. Difficulties and traumas in life can serve to make our healthiest selves go underground. Therapy is not about adding on to who you are, it's about releasing the trauma, beliefs, habits, and ways of being in the world that limit you from being your authentic self and expressing the absolute best of who you are.
Holistic psychotherapy is a nonpathological approach to therapy.  You will never be critiqued or "analyzed", rather, you will be supported to shift into a healthier relationship with yourself and others. Holistic therapy works to explore and integrate all areas of your life including:
Inner World (feelings, thoughts, beliefs, body)
Outer World (family, community, life experiences, diet, environment)
Metaphysical World (spirituality, heart, energy)
When we become integrated beings, we heal from past wounds, make choices that support happiness and success, live into our divine nature, and are more able to respond to life's challenges in healthful ways. I look forward to sharing the journey with you.
Sabrina Santa Clara
702.762.4100